Dávid Czakó publication list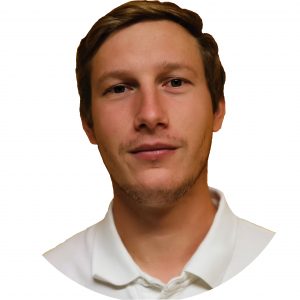 Daniel Barath, David Czako, Rozalia Zsovakne-Hangyal, Tunde Varga, Aliz Furton, Mohammad Omran, Klara Nyerges and Eva Varallyay (2018) Comparison of biotest and smallRNA NGS as a virus diagnostics method on fruit trees. Final Meeting of COST-DIVAS Action: HTS Technologies for the study and diagnostic of plant viruses, Liège (Belgium) 26th to 30th November 2018.

Dániel Baráth, Alexandra Bükki, Dávid Czakó, Nikoletta Czotter, Luca Krisztina Szabó, Zoltán Kirilla, Éva Preininger and Éva Várallyay (2018) Detection of CVA, LChV1 and PLMVd in Prunus sps in Hungarian stock collections. International Conference, Poreč, Croatia, May 16-18, 2018.